How Do I Get Rid of Burning Odors in my San Francisco Home?
9/22/2020 (Permalink)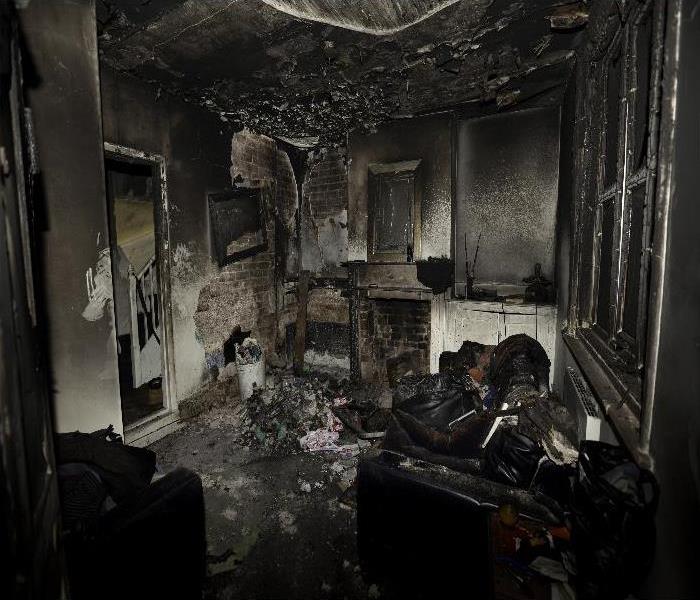 If you are struggling to rid your home of smell, contact SERVPRO of Belmont / San Carlos at (650) 591-4137.
Smoke Odors Often Require a Fire Damage Restoration Professional to Remove. If Your San Francisco Home Suffers from Smoke Odors Contact SERVPRO.
Why do fire odors linger in a property?
Odor particles are naturally volatile, which can lead them to spread quickly in your San Francisco home. Since these particles move a lot, they should disperse naturally over-time. However, when dealing with fire or smoke odors, the malodor can affect the property's quality of life. In these situations, it is customary to use a professional odor control technician (OCT) to aid your home's recovery by using an array of techniques. It can be tough to find the sources of odors, which is why SERVPRO technicians employ a range of approaches to remove unpleasant smoke odors from your home.

What chemical treatments help to tackle fire odors?
- Odor counteracting beads which can be placed in regions of the home
- Pellets or deodorant granules to absorb odor particles
- Water-based odor counteractants which can be added to cleaning solutions

Is it possible to clear an entire house of fire odor?
Part of fire damage restoration in your San Francisco home is returning it to its preloss condition. For that, SERVPRO technicians take extra care to ensure that any residual odors are entirely removed or unnoticeable at the end of service. In large house fires, smoke odors can permeate an entire structure. To deodorize the structure time-efficiently, our technicians can use a thermal fogger. This equipment vaporizes solvent or petroleum deodorizers and develop a smoke. Smokes, or mists, are useful in counteracting odor because they can reach crevices or hidden areas of the home otherwise inaccessible using pellets or direct contact deodorants.

What machinery is used for odor removal?
- Photocatalytic Oxidisers which use UV light to rid odors
- Air-scrubbers or filtration devices
- Ozone generator that uses unstable gases to eliminate odor

If you are struggling to rid your home of smell, contact SERVPRO of Belmont / San Carlos at (650) 591-4137.