Fast Action Is Required When Water Causes Significant Damage To A Historical Foster City Property
10/20/2021 (Permalink)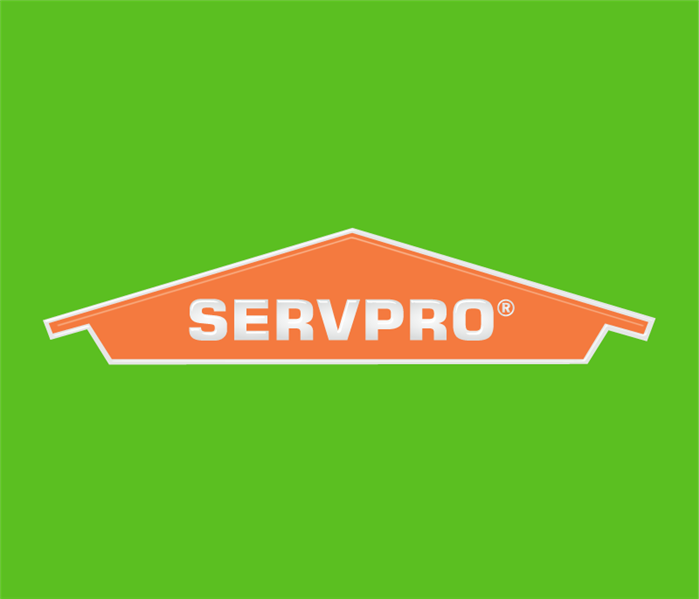 Commercial water damage restoration is a job for SERVPRO. We have the manpower and equipment for every size of disaster.
Protecting Flooring In Historical Foster City Properties
Foster City has a rich and illustrious history and remains committed to preserving some of these historic buildings and properties through intricate renovations and refurbishments to protect their beauty and function. Water Damage incidents can adversely affect any property, but it can prove devastating to older construction. Our professionals can respond quickly in the event of a water damage emergency to provide effective mitigation tactics designed to reduce the spread of water and protect the property.
Hardwood and Water Damage
Hardwood flooring and intricate moldings are often hit the hardest by water damage in your Foster City historical property. Touring individuals or even office spaces that have been tucked into the property now become affected by the need for immediate servicing by trained professionals able to remove water quickly while focusing specifically on preserving original materials. Our SERVPRO professionals have advanced equipment that can do this with the right response from the owner about the incident.
Hardwood flooring, as an example, requires prompt attention from trained personnel. Our SERVPRO team can arrive quickly to set up air movers and dehumidifiers to begin removing moisture from this saturated material. The longer this dampness and moisture remain in the wood, the more likely it becomes that the material bloats and distorts. Once this swelling has occurred, there is no choice but to remove these materials and replace it with new construction.
Large drying mats play a significant role in drying out flooring materials in a water-damaged historical building because they can penetrate beyond the surface to the subflooring without pulling the moisture out too rapidly. A steady draw of the moisture until the area gets thoroughly dried prevents warping and protects the integrity of the material itself.
While you might guide tours through harrowed halls of former celebrities or musicians or oversee the grounds of refurbished office space in a historical property, water damage can be devastating without a fast response from trained professionals. Our SERVPRO of Belmont / San Carlos rapid response team is available 24/7 at (650) 591-4137.