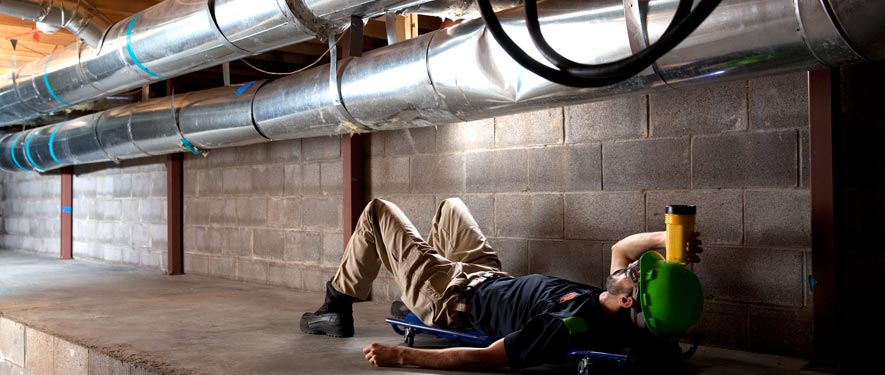 Air Ducts and HVAC Cleaning
Damages or soiling in your air duct & HVAC system can spread malodorous particles all around your home or office. These complex systems are like the veins of a building so keeping them clean, safe and in good working condition is essential. It is often not necessary to opt for an expensive replacement when removal of pet dander, pollen, mold spores, bacteria, dust, and other debris suffices. SERVPRO technicians work toward a restore over replace mentality that is tailored to your needs.
California enjoys a temperate to hot climate for much of the year, so ventilation is crucial. SERVPRO of Belmont/San Carlos uses portable HVAC cleaning equipment for residential properties and larger industrial equipment for commercial business owners. We believe that restorers should "always do what is right for the customer" so you can trust our technicians to opt for the right method, not the most expensive one. Contact us today to arrange for an honest assessment and remediation process for your HVAC & Air Ducts.
Se Habla Español
However, duct cleaning is not always necessary. We will make recommendations about the best way to address any indoor air quality concerns. This can save you money and provide peace of mind on the health of your system.
The benefits of servicing your HVAC unit include:
Helps to restore peak energy efficiency.
May help to eliminate offensive odors.
Helps reduce the potential for mold growth.
For more information on HVAC and air duct cleaning, call us today, (650) 591-4137.