Professional Water Mitigation in Redwood City is a Must
5/16/2021 (Permalink)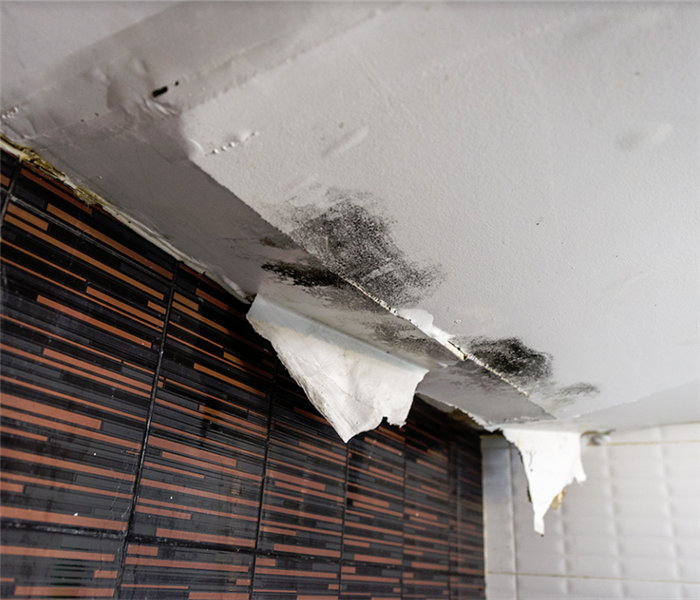 Excess water needs to be removed quickly before the materials further deteriorate. Call our team to bring the water removal equipment.
Involve Professional Restorers like SERVPRO for Water Mitigation in Redwood City Even If a Small Water Leak causes it
Water damage can take a significant toll on your property. Damage related to more than one inch of water from a faulty water heater or dishwasher can be expensive to restore if you do not act fast. Involving experienced restorers like SERVPRO is the best way to minimize damage and get your home to its preloss damage.
Since we understand how disruptive and stressful water damage can be, we respond within the shortest time possible to conduct water mitigation in Redwood City. We conduct a thorough inspection to gauge the severity of the damage. Our SERVPRO team of highly trained technicians can dry out a property effectively. This helps in:
Speeding up the drying process
Minimizing the chances of mold growth
Preventing structural instability
We can extract the excess water on your carpeting and pad using a self-propelled extraction tool. The tool squeezes the excess water in the carpet using the restorer's weight, leaving only moisture behind. If water has seeped into your wooden floor, our SERVPRO restorers could use portable electric heaters to speed up evaporation. We contain the heat against the wooden floor using 6-mil plastic and sandbags.
It is essential to allow professionals to perform water mitigation for effective restoration. Contact SERVPRO of Belmont / San Carlos for excellent water mitigation "Like it never even happened." Call us today at (650) 591-4137.